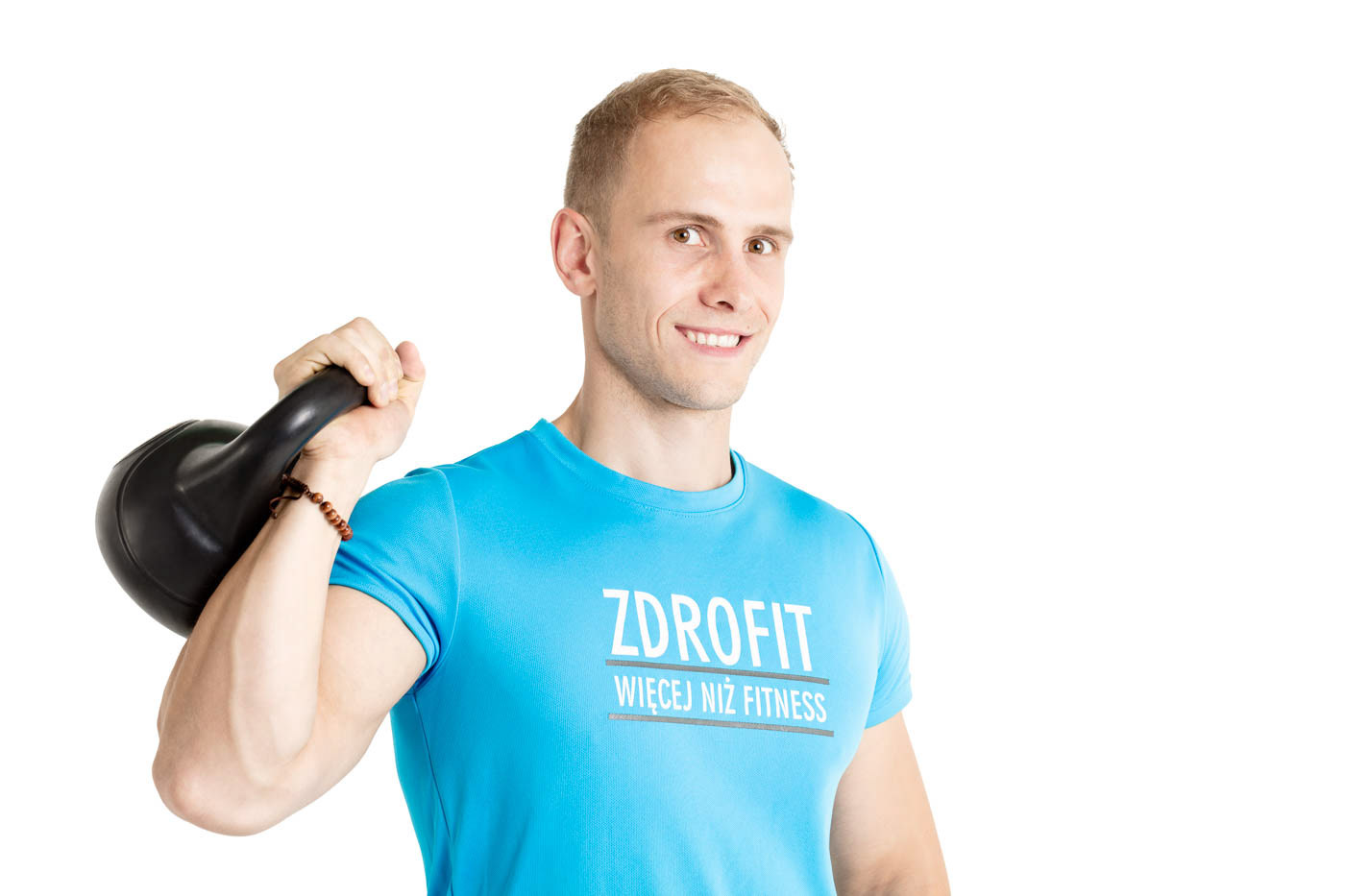 The photo shoot aim was to create a brand new identity of Lukasz in use on Social Media, a gym commercial, as well as future online and offline publication.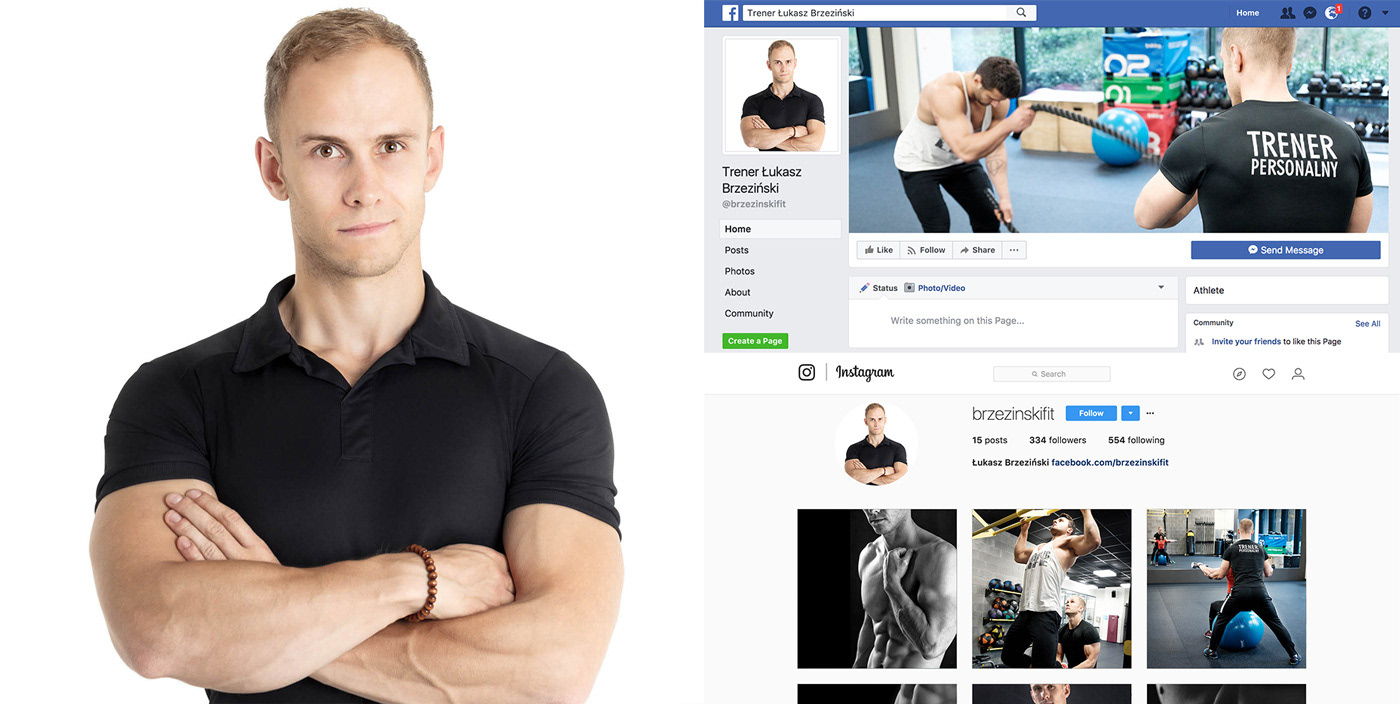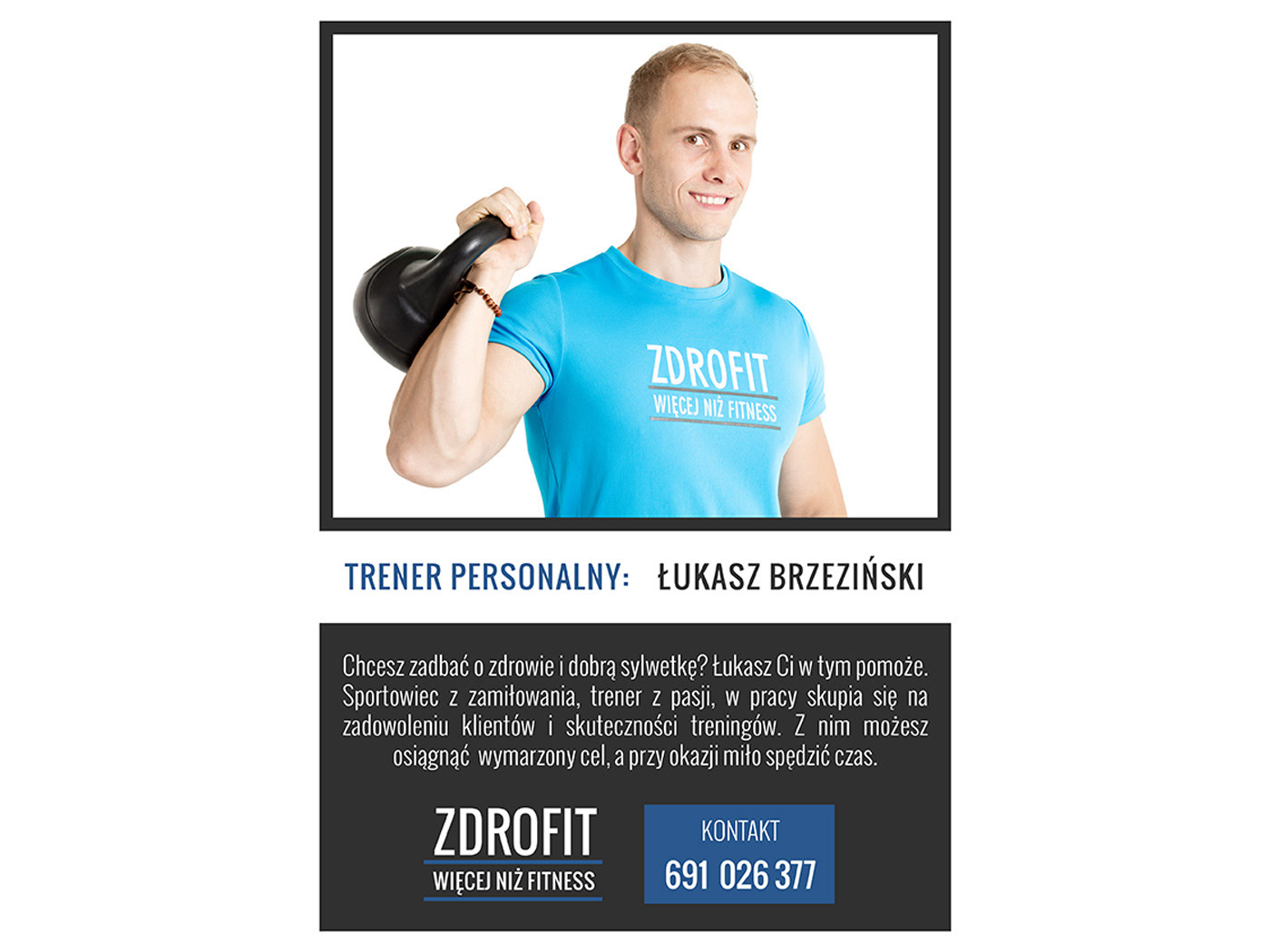 The photo shoot was divided into two parts. The first one was focused on portrait pictures in a studio. The second, identity one was taken on a location.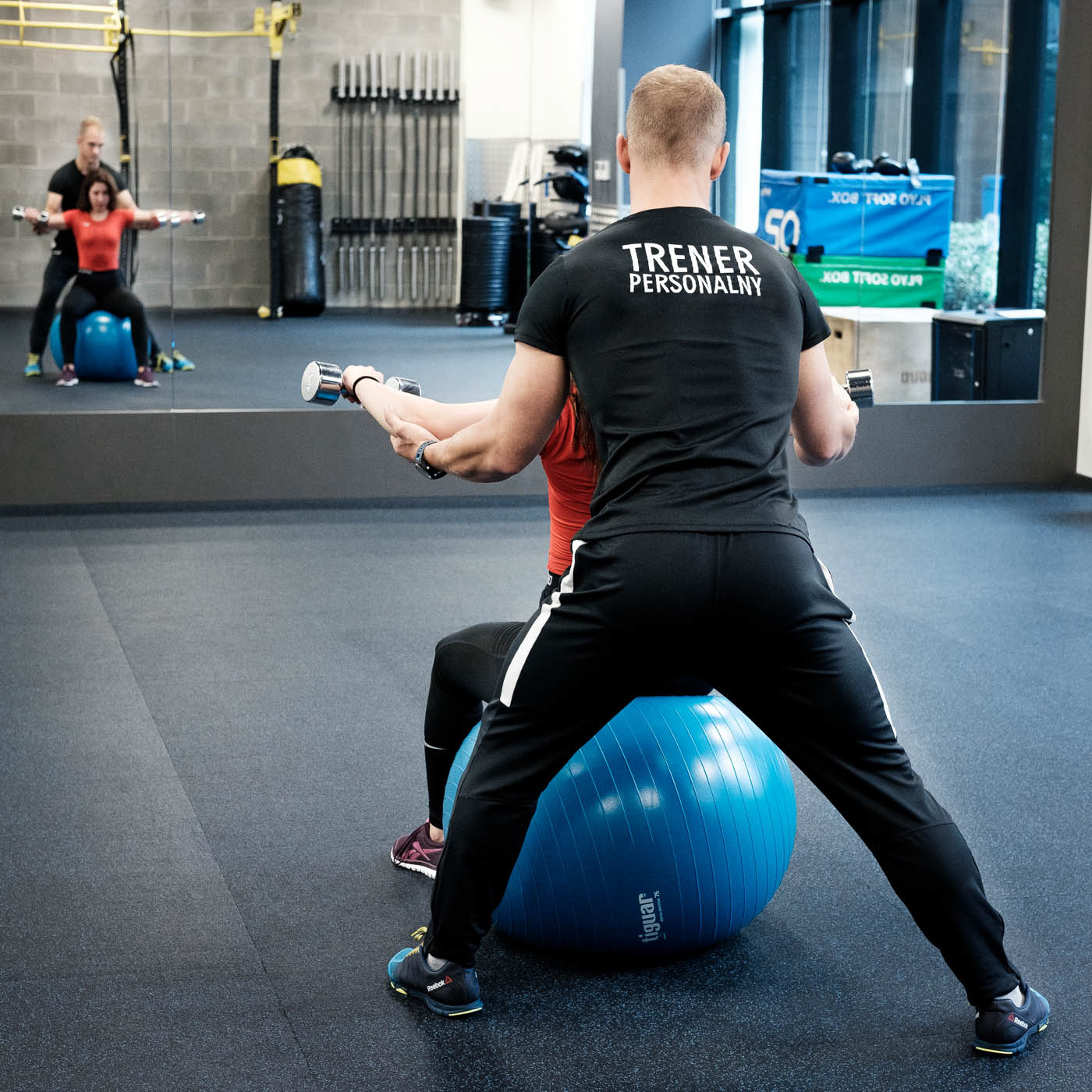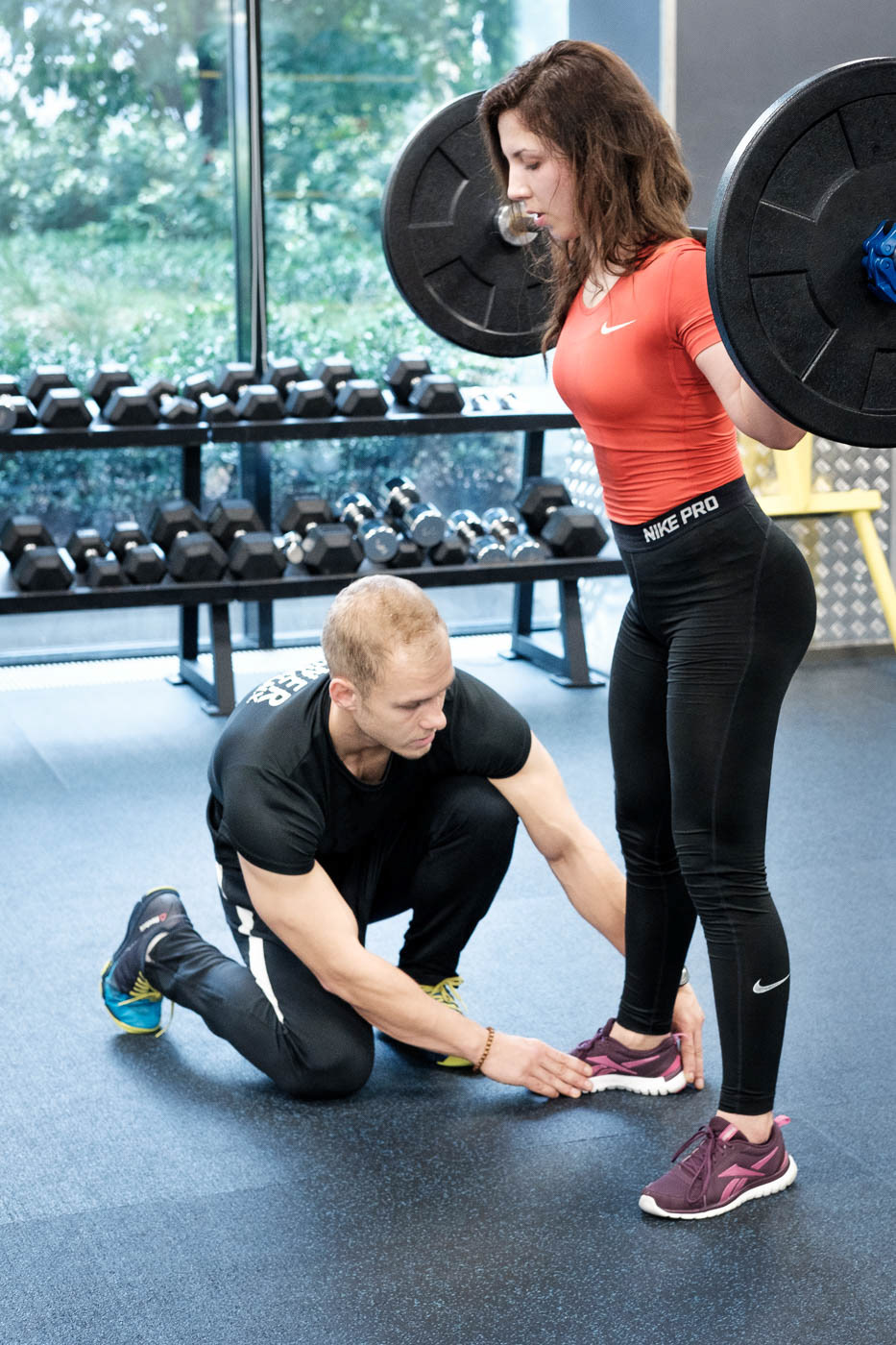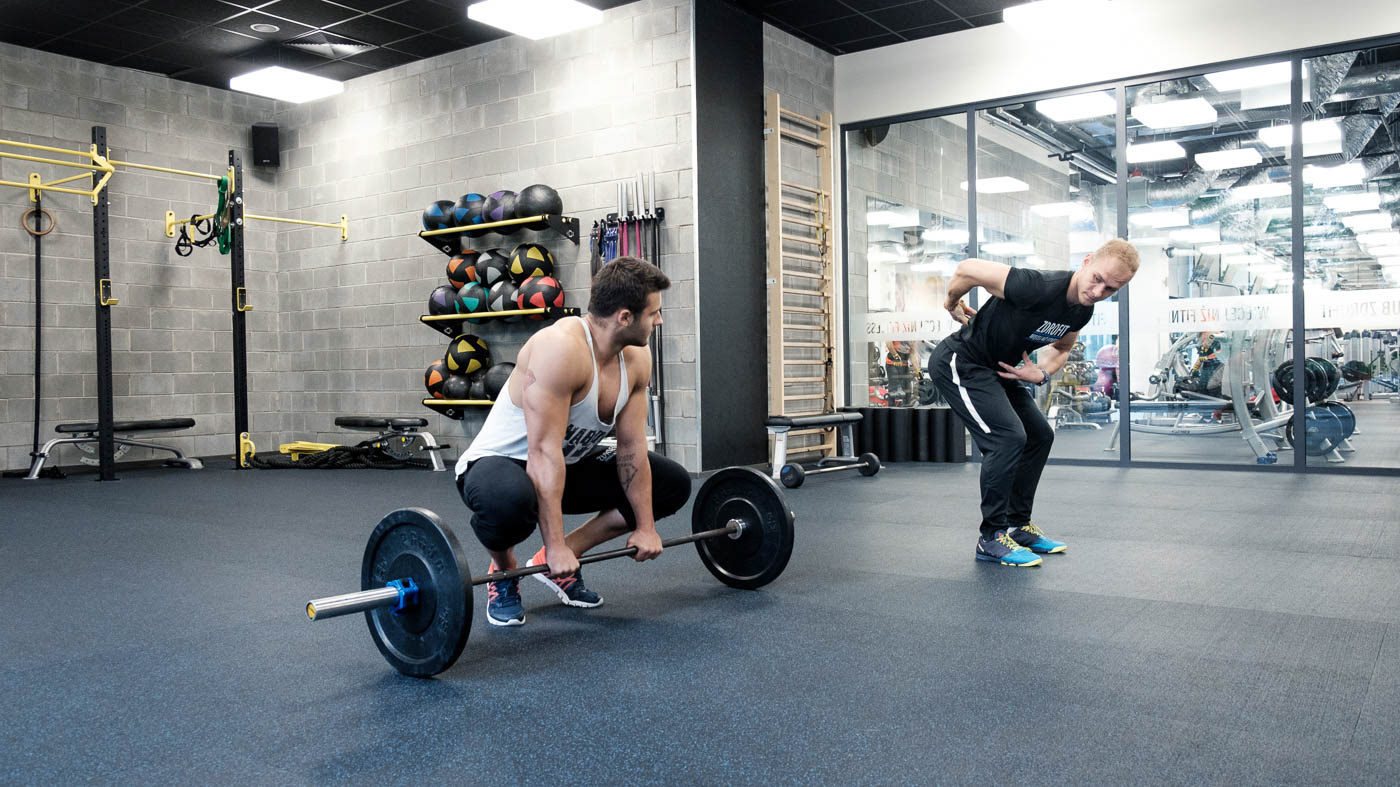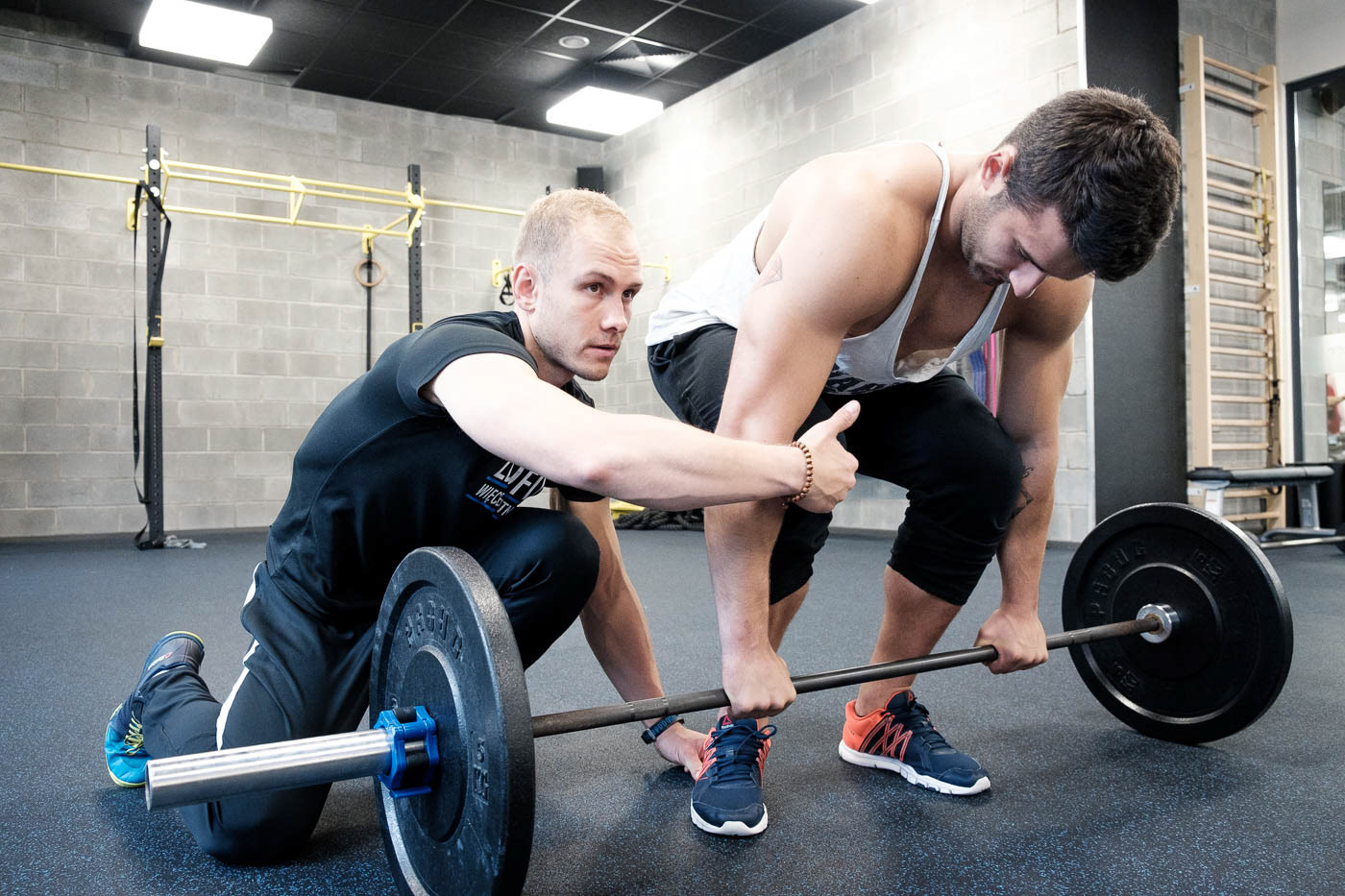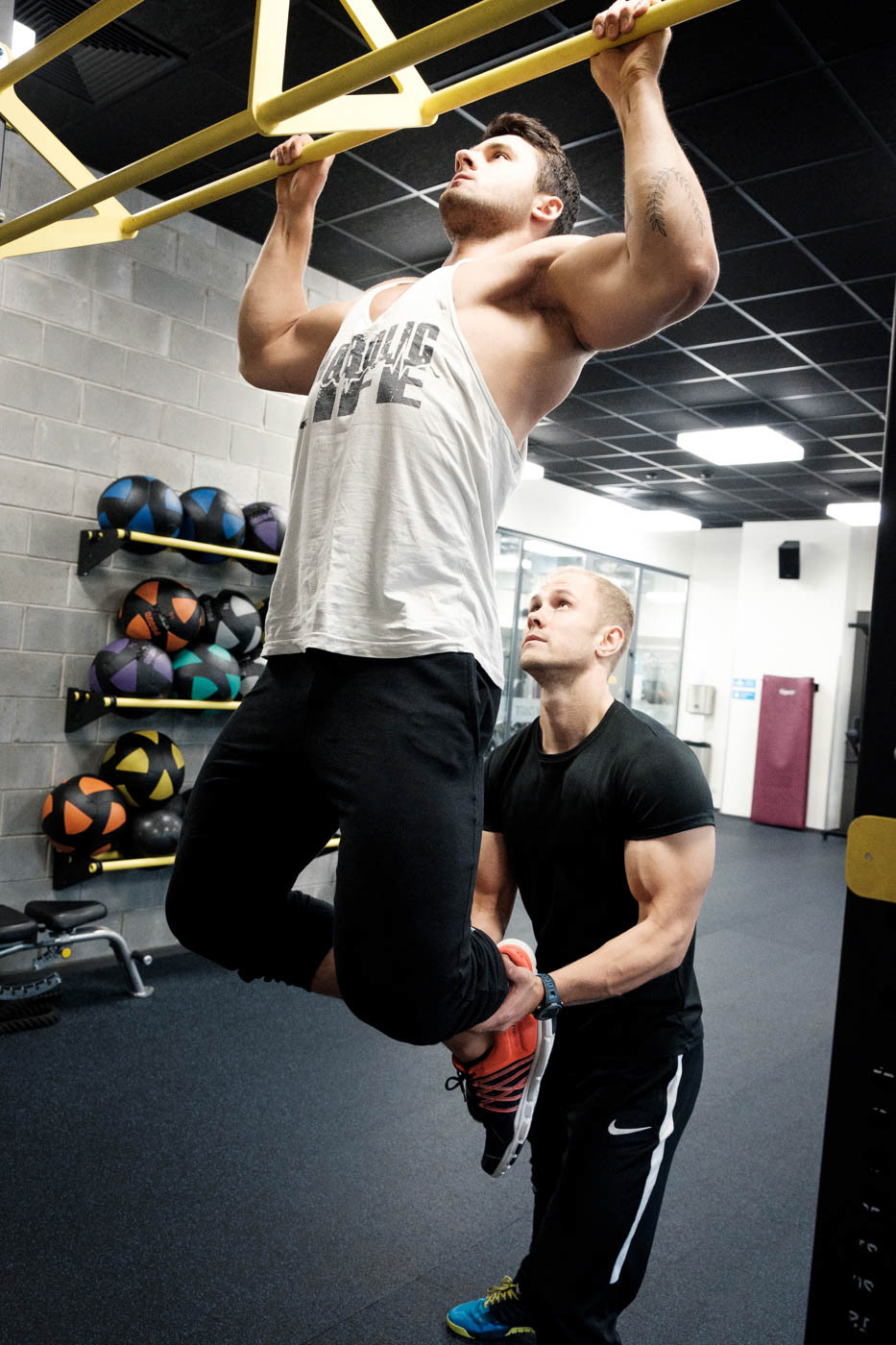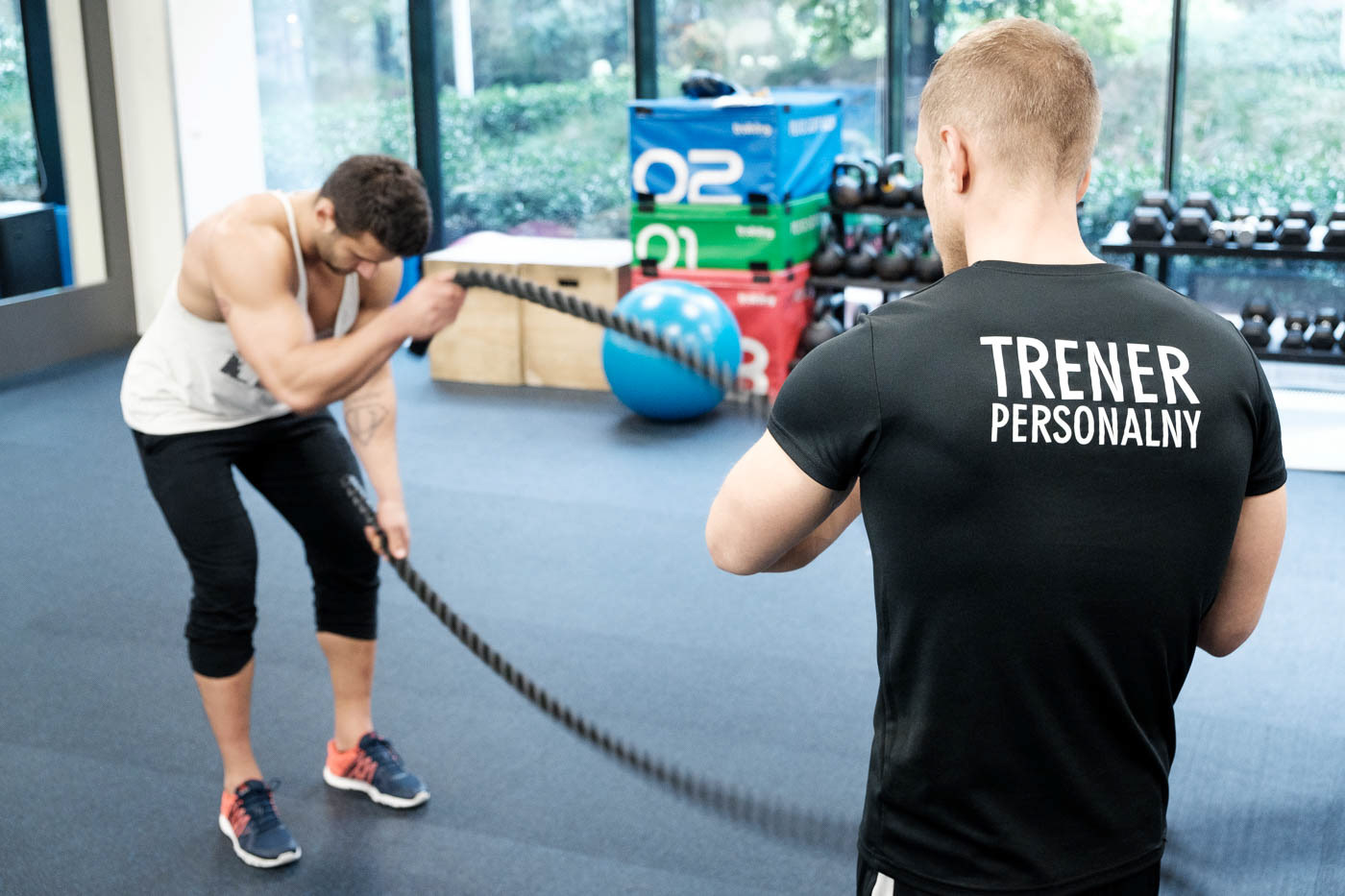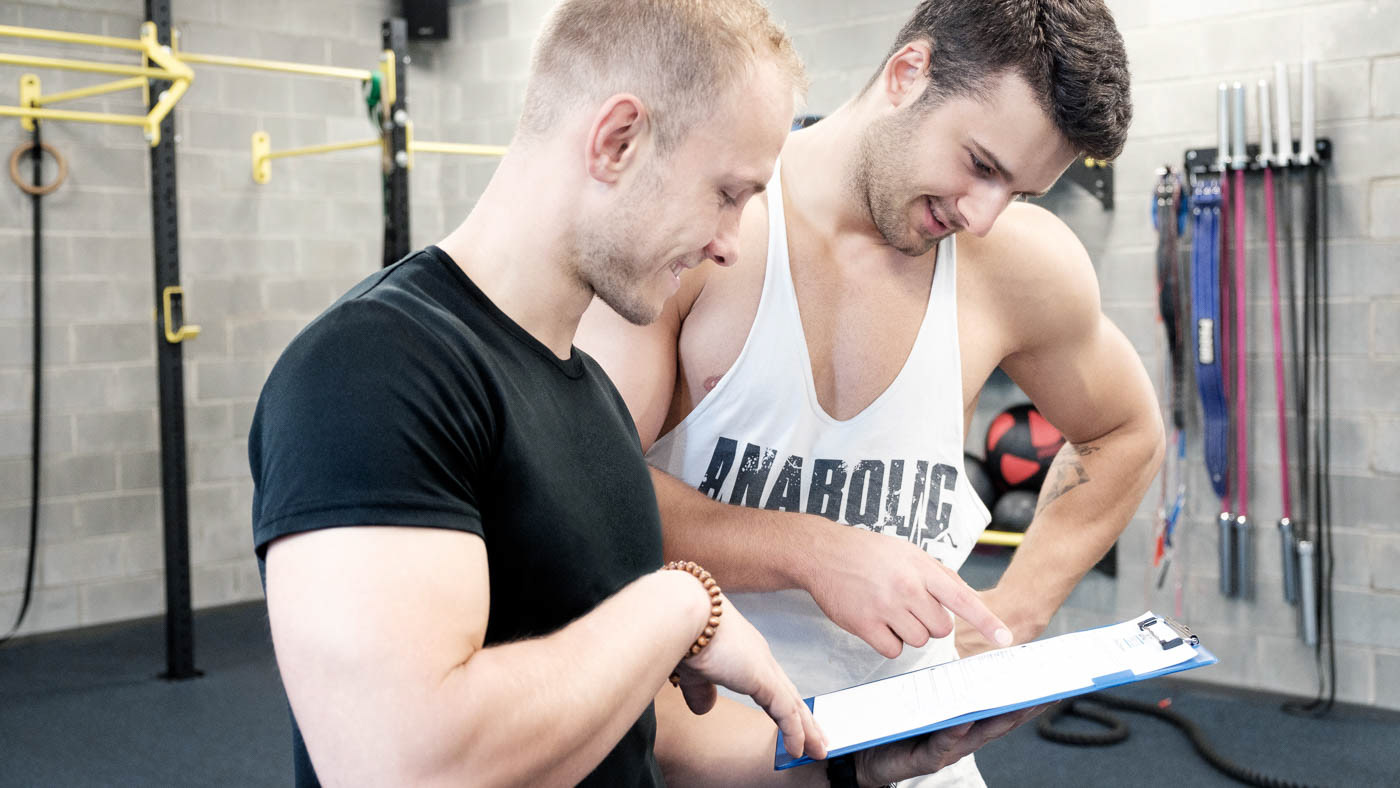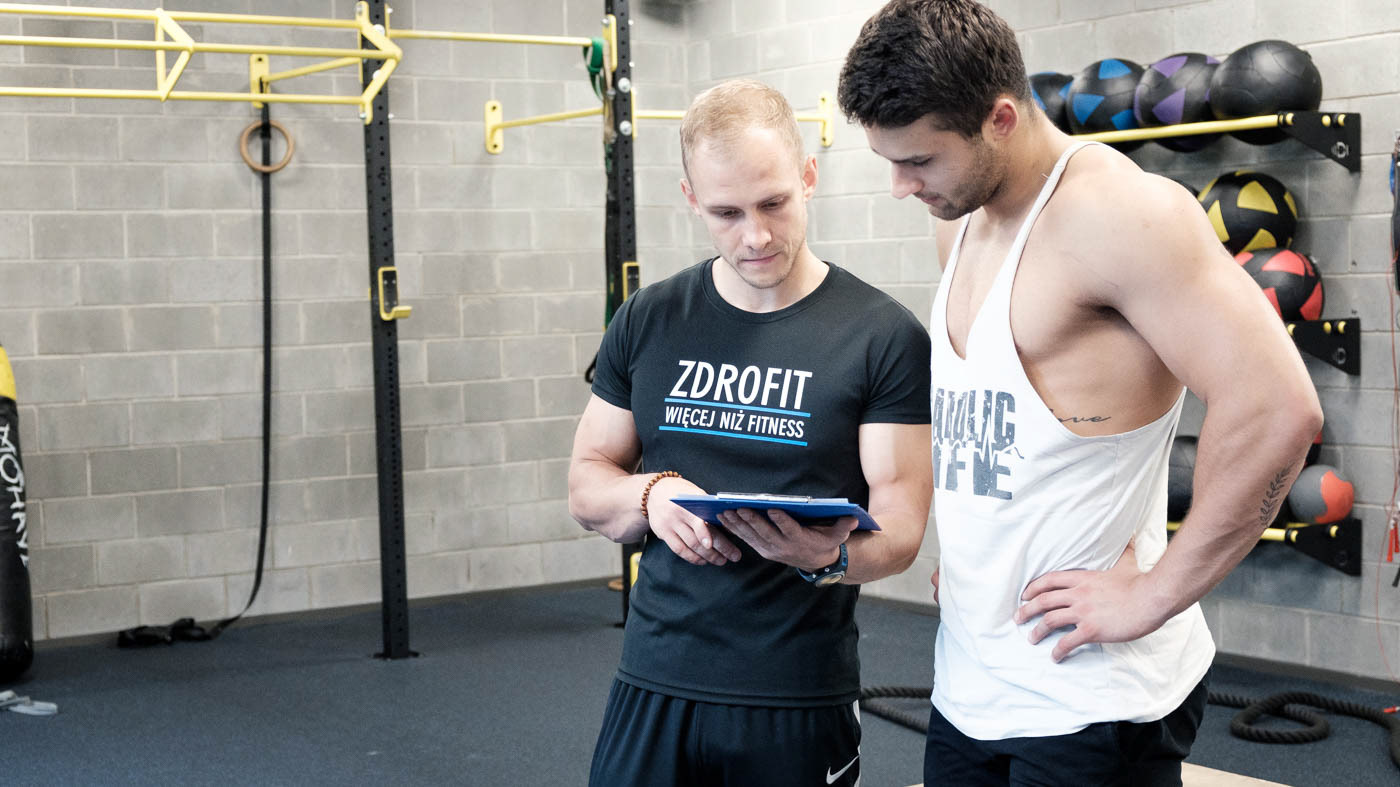 The pictures make up a background in the trade press' articles, as well as on the Internet.